"Hockey, and the associated skills, are much like any endeavour - it requires time invested in the skills needed to play, the tactics associated to compete, the attitude required to meet adversity head on, and the discipline to commit to all of the above. It's our responsibility as coaches to ensure that our practices are designed to meet these demands."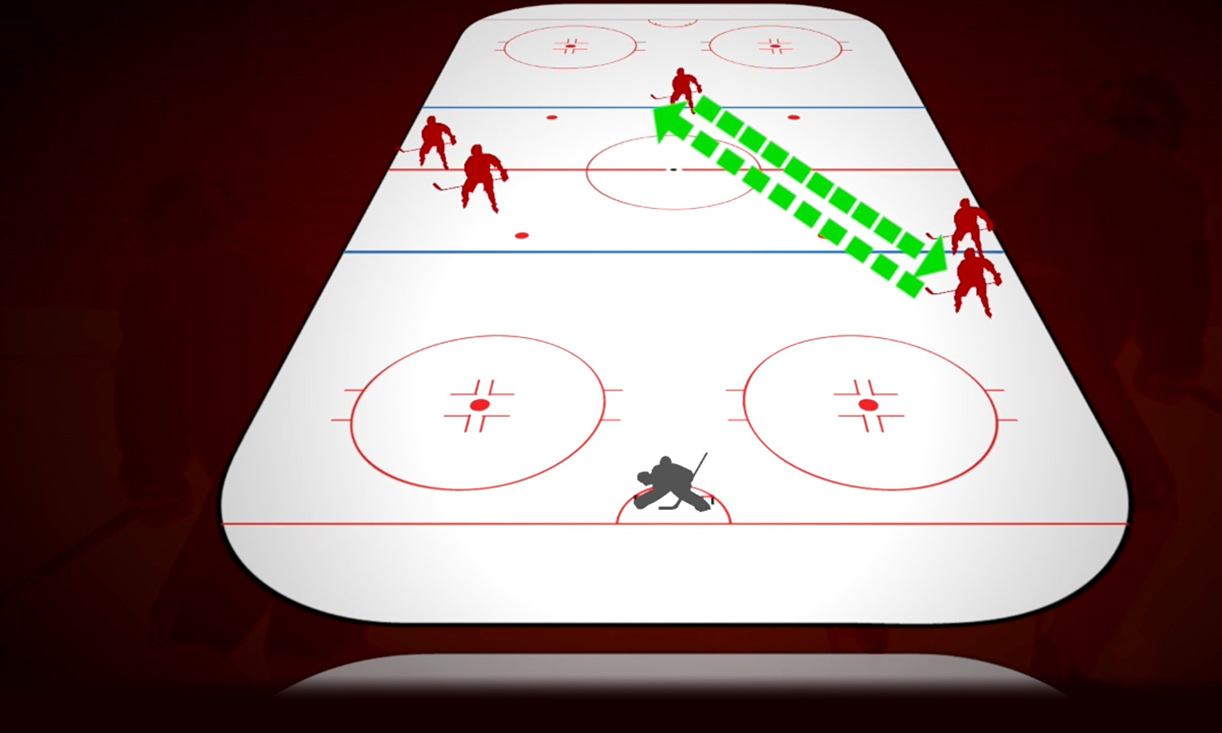 HAVE A GO-TO DRILL YOU USE AT EVERY PRACTICE? WE WANT TO HEAR FROM YOU!
iPlayhockey is dedicated to the improvement of the game at all levels by sharing content with builders just like you. Create an account below and upload a drawing of your favourite drill for your chance to win a sweet iPlayhockey prize pack!